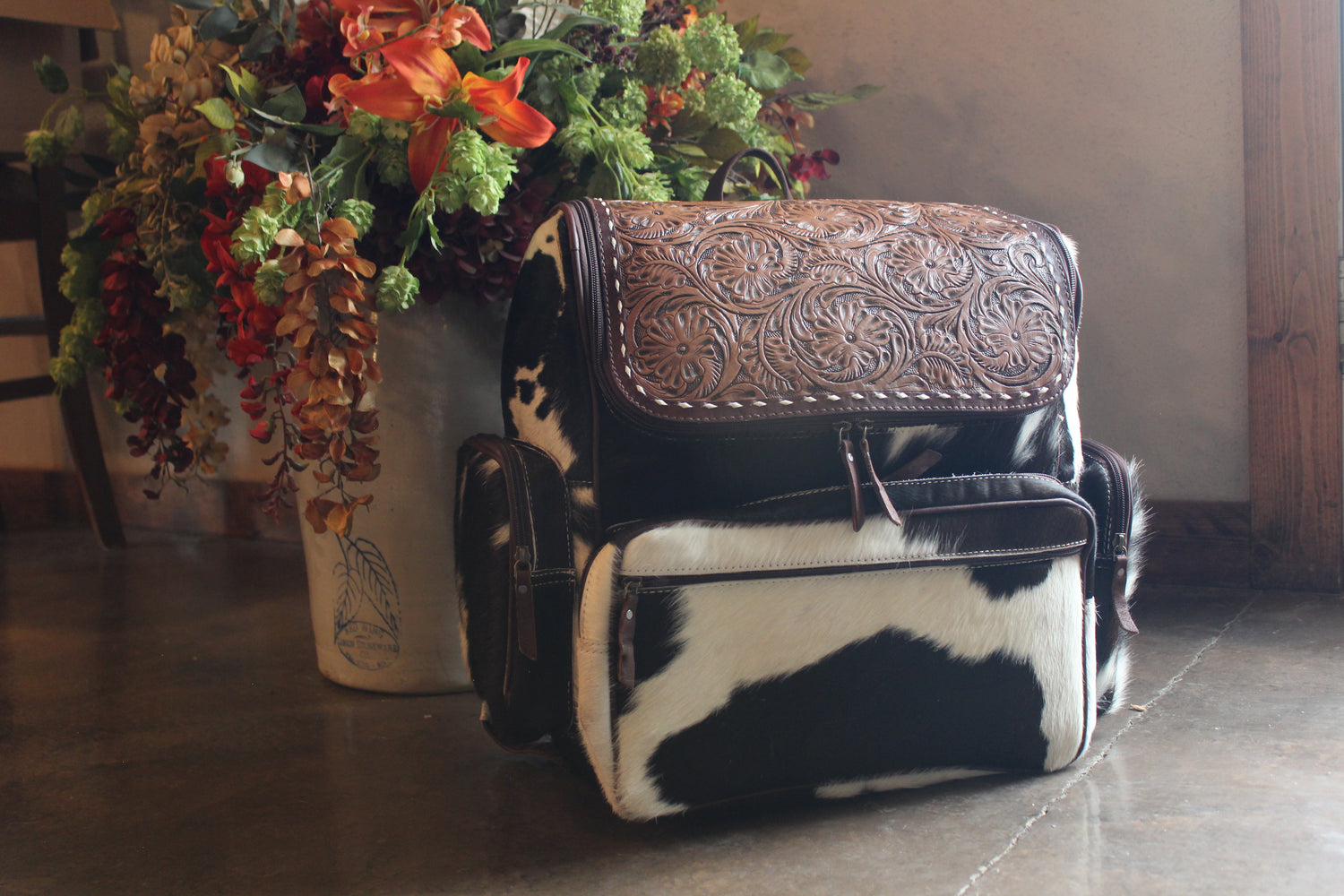 Cowhide Backpacks
Make your everyday travel experience unique with a cowhide backpack. Choose from various styles and colors to create the perfect bag for any occasion.
Each cowhide backpack has its own unique characteristics, markings, and patterns.
Shop Now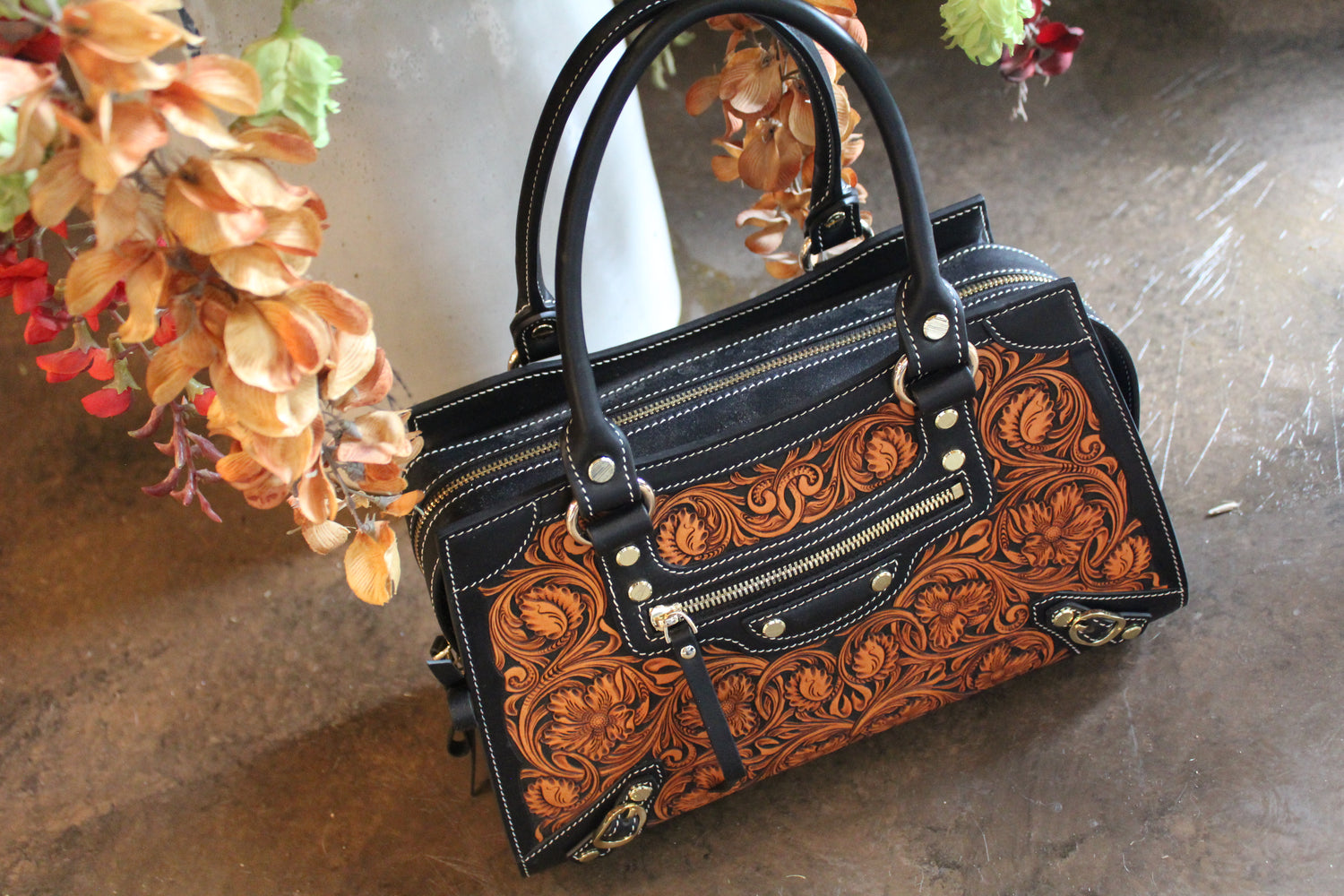 Cowhide Purses
Say 'hello' to your new all-rounder! Cowhide purses can be used for every occasion, from running a quick errand to a night on the town.
Each purse is unique in texture, design, and shape.
Shop Now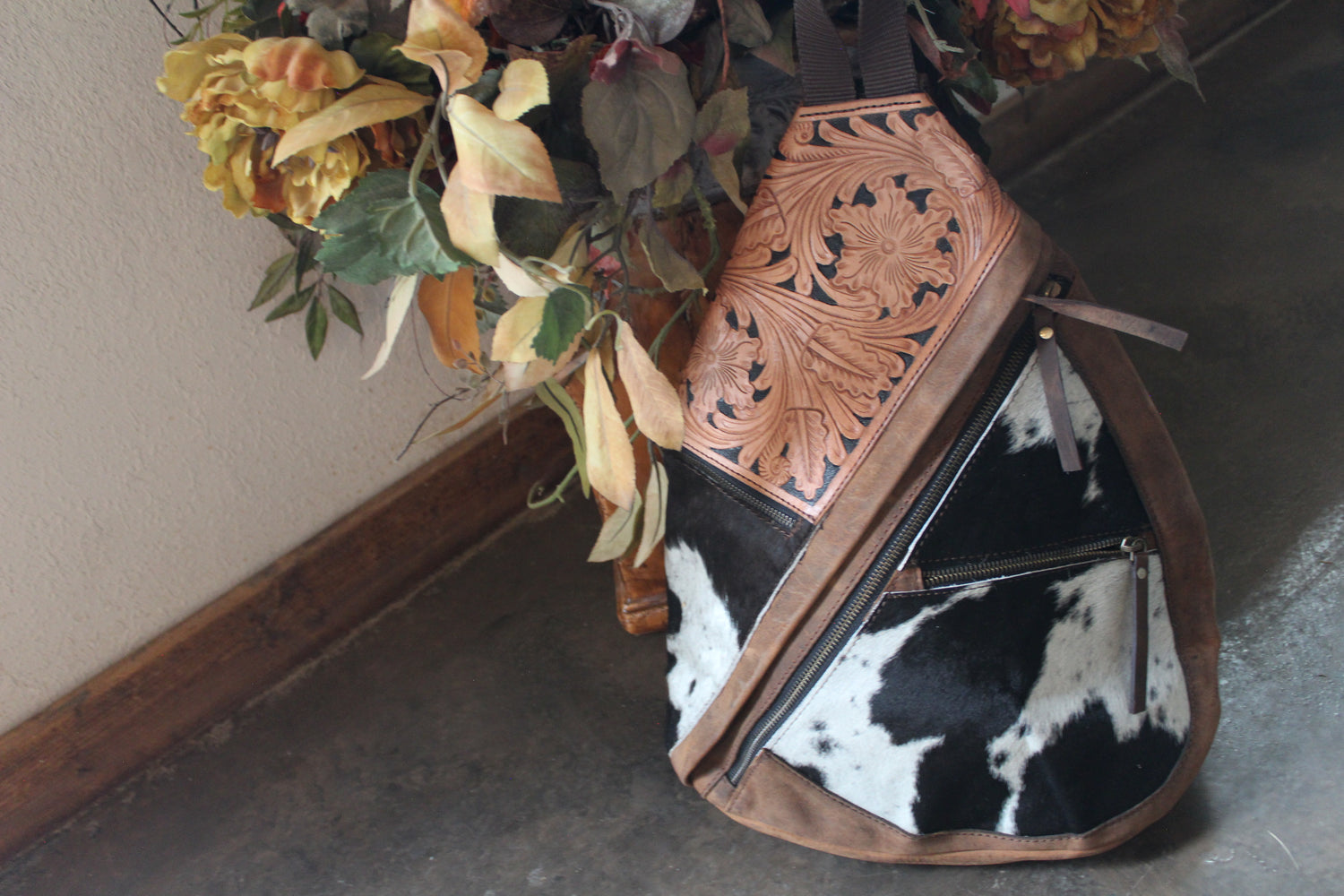 Cowhide Bags
Absolutely one-of-a-kind, each cowhide bag gives your wardrobe a unique touch. Cowhide bags are durable, making them perfect for everyday use or special occasions.
Shop Now